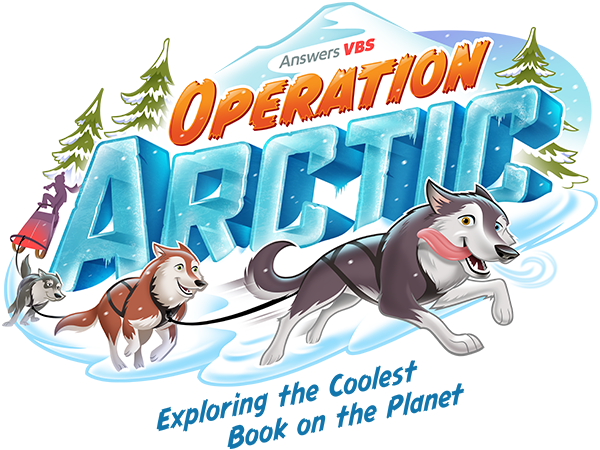 Westside Community VBS
Jamestown,NY
Mon Jul 31–Fri Aug 04 AT 6 p.m.–8:15 p.m.
---
Description
Join us for our Vacation Bible School, where kids will have fun while learning from the Bible. In this day and age, it's vital that we teach our children that the Bible is more than just a dusty book of stories. We need to show them God's Word connects to every area of our lives and is as relevant today as it was thousands of years ago.

We welcome children who are entering PreK (age 4 by Dec. 1, 2017) through grade 6 this fall.  After you register you will receive a mailing that includes our Parent Newsletter. 


Be sure to click the "Add Student" button to complete your registration. You will receive an email within 24 hours confirming your student registration. Please contact the church office if you do not receive a welcome email (please be sure to check your spam/junk mail folder first) or if you do not receive a confirmation for each student that you registered.

Teens and adults who want to join our Operation Arctic crew can call the church office at 716-488-3015 and leave your information.




Westside Community VBS—1011 West Third St., Jamestown, NY 14701